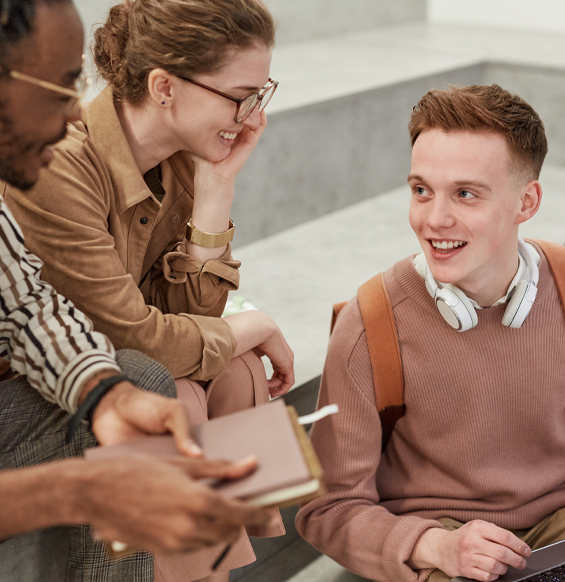 Our company is dedicated to beautifying and enhancing company events to create a memorable and impressive experience for your guests. We believe that events are an opportunity to showcase your company's culture and brand, and we strive to create a unique and unforgettable atmosphere for each event we work on.
Our team of creative professionals has years of experience in event planning and design, and we work closely with our clients to understand their vision and bring it to life. We offer a range of services, including event design, lighting, floral arrangements, décor, and more. We can transform any space into a stunning and inviting environment that will impress your guests and leave a lasting impression.
At our company, we believe that attention to detail is key to creating an exceptional event. We work tirelessly to ensure that every element of your event is executed flawlessly, from the centerpieces to the lighting to the overall atmosphere. Our team is dedicated to providing personalized and attentive service to each and every client, and we are committed to exceeding your expectations.
Whether you are planning a corporate gala, a product launch, or any other type of company event, we are here to help. We will work closely with you to create a customized event design that reflects your brand and leaves a lasting impression on your guests. Let us help you take your event to the next level and create a truly unforgettable experience.